Welcome to Aurora College
Aurora College's 2021-2022 Academic Year is set to begin and we are excited to welcome new and returning students to our Campuses and Community Learning Centres (CLC).
Orientation events are tentatively scheduled to begin on September 7, 2021. While many events will happen in-person at your local campus or CLC, a large digital event will take place to bring our whole Aurora College community together.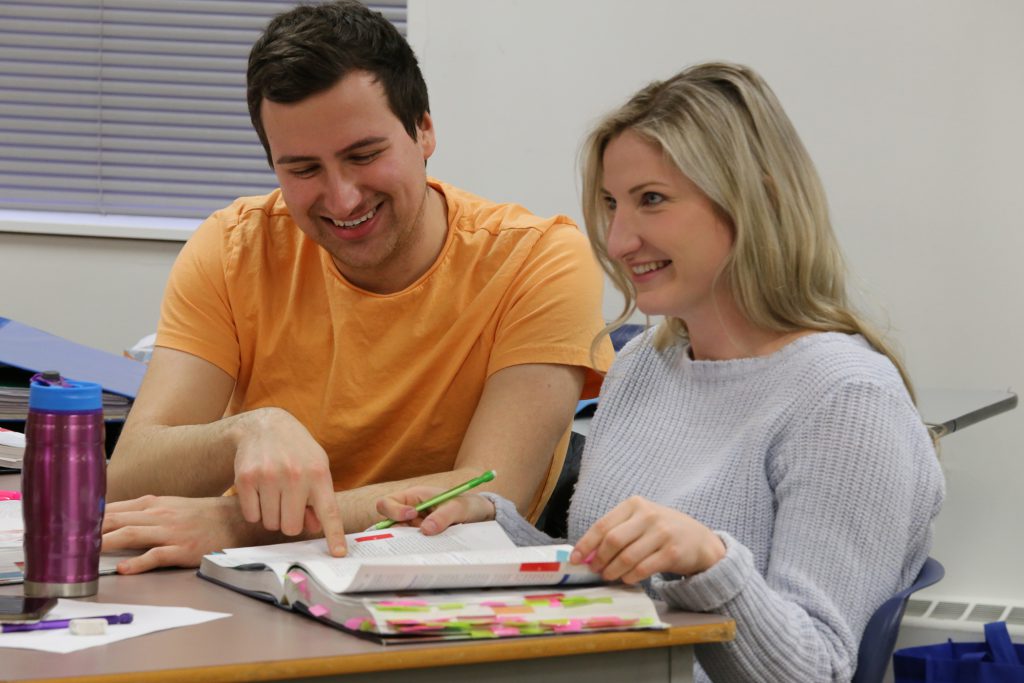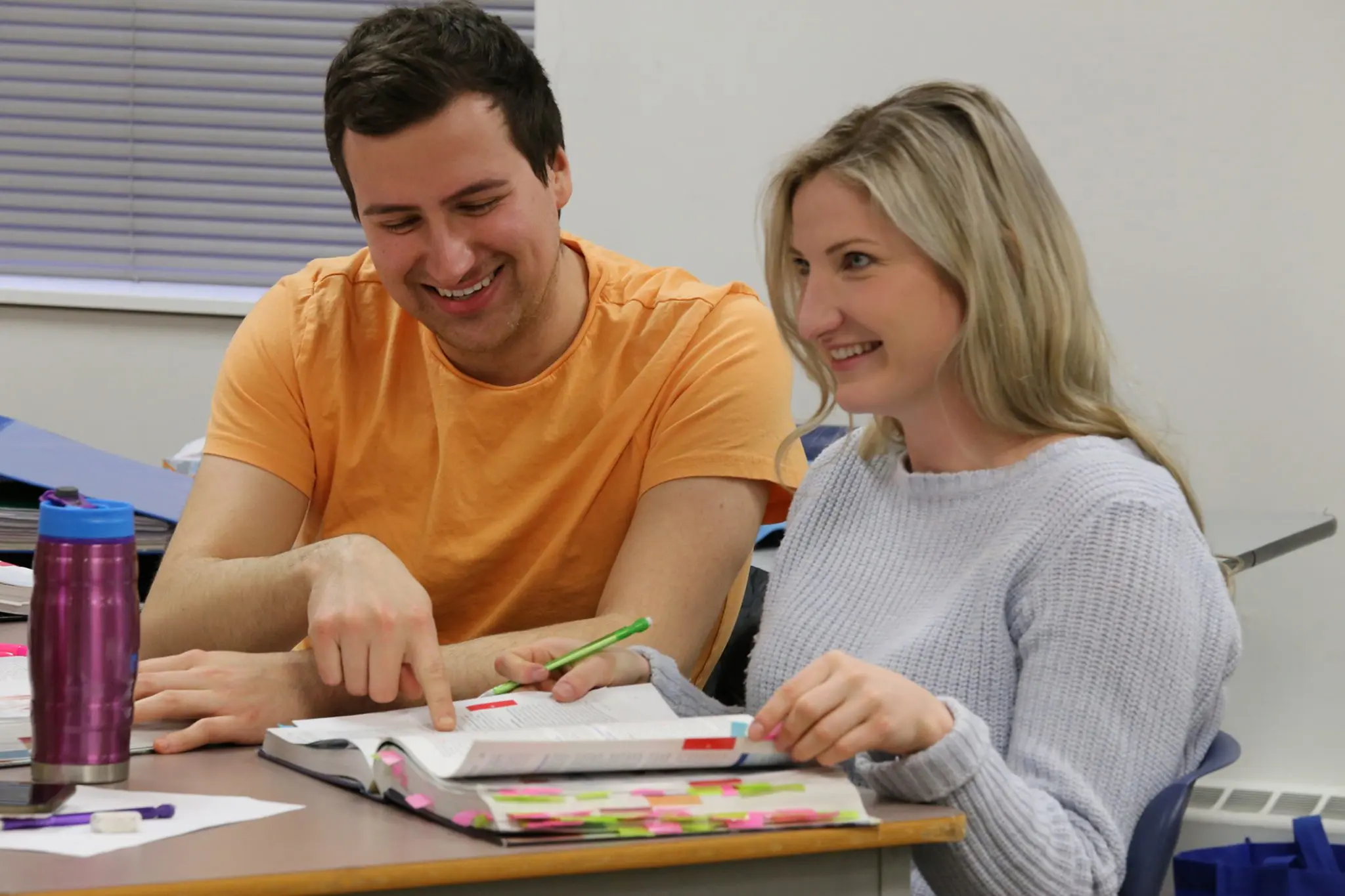 Now with MyAC Self-Service, the registration process will be online. Use the resources below to complete your registration.
Registration is open for Fall 2021 on July 5, 2021
Logging into your account
Textbook Ordering Process
There are a few ways to make payments to Aurora College:
-Payment can be taken over the telephone at your campus: 
Aurora Campus Phone: (867) 777-7800  
Thebacha Campus Phone: (867) 872-7500  
Yellowknife North Slave Campus Phone: (867) 920-3030

-Payment can be taken in person at your campus during Orientation
Aurora College Libraries- 2021/22 Welcome