Student Supports and Services
Some of the many services provided by the Student Services Division are:
Orientation to college life
Academic, career, employment and personal counselling
Personal development
Financial and information and budgeting assistance
Health & wellness activities and recreational activities
Referrals to community services
For information on the full range of services or hours of operation, contact the Student Services team at your campus:
Student Supports and Services
Get Involved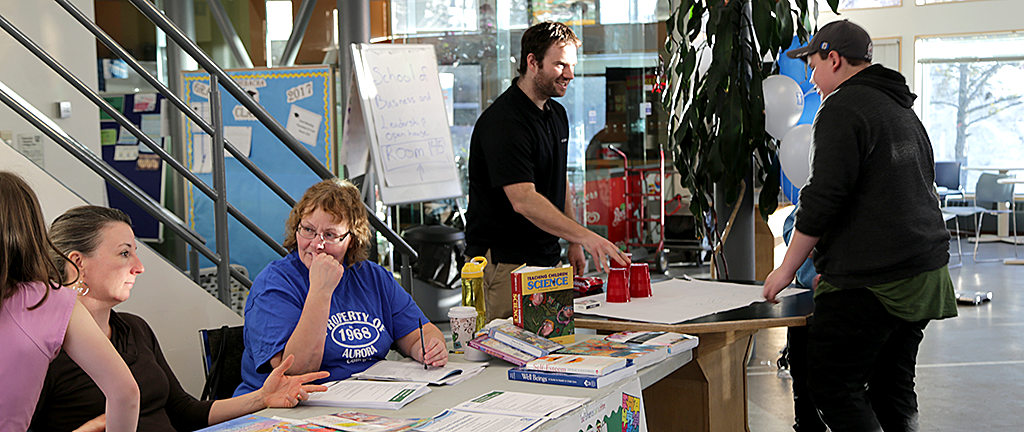 Campus Services
Scholarships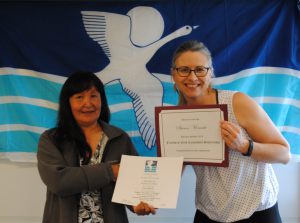 A broad range of scholarships, bursaries and awards are available to students. For the most current information on awards, please contact The Student Services Department at any Campus or the Adult Educator at any Community Learning Centre.
Counselling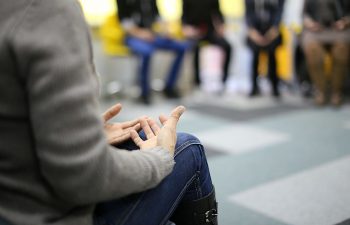 Counselling services are provided to assist you in developing abilities and realizing your full potential. Through counselling, you may be assisted in developing sound decision-making skills, accepting responsibility for your choices and implementing decisions by taking realistic courses of action. Counselling services are provided free to students and confidentially is ensured.
To book an appointment phone or email one of our counsellors:
Phone:867-872-7522 or Email
Phone: 867-920-3004 or Email
Community Recreation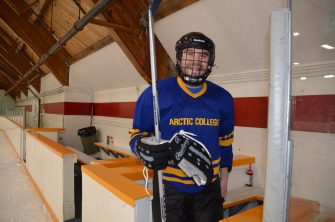 Aurora Campus (Inuvik)
Thebacha Campus (Fort Smith)
Yellowknife North Slave Campus