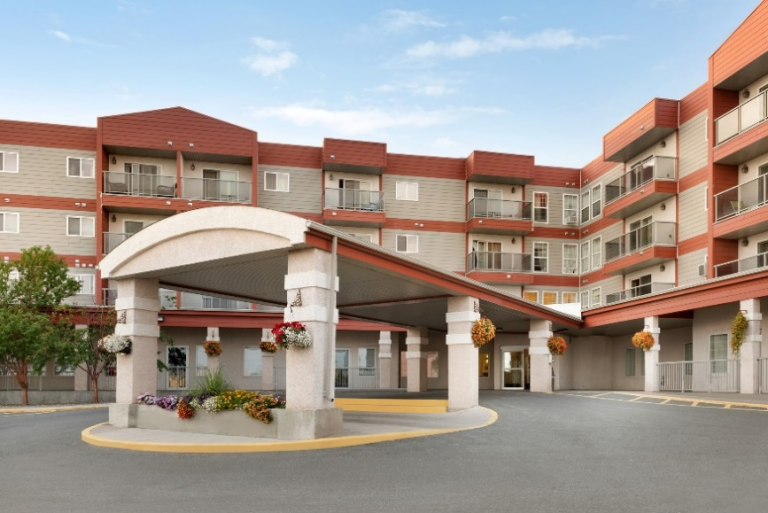 Important Information
Stanton Suites/Nova Court units are located on 476 Range Lake Road. There are 24 units at Nova Court. The Residences are a combination of one and two bedroom units.
Stanton Suites are located adjacent to Stanton Territorial Hospital in the Frame Lake District. Shopping and restaurants are all within a short walking distance. Several attractions and activities are also nearby. Walking or biking the trails are located nearby, around Frame Lake just behind the hotel.
Public transport, direct bus route to the Yellowknife Campus.
Stanton Suites offer 1 and 2 bedroom units. Each unit is furnished and equipped with a kitchen, full-sized appliances, and in-suite laundry.
Residents are responsible for installing their own internet, cable, and telephone.
Each unit has a personal mailbox located on the first floor. Contact the Residence Life Officer or the Front Desk for your mailbox upon arrival.
Laundry use is included in monthly rental fee. Students must supply their own soap, fabric softener, etc. Each unit has its own set of laundry machines.
Additional Information
Each unit is supplied with a bed(s), table and chairs, and a sofa and/or loveseat (depending on size of unit).
Aurora College does not supply household items. You need to bring your own linens, pots/kitchen dishes, shower curtain, telephone, etc.
All furniture
Firearms
Pets