Heavy Equipment Technicians provide an important service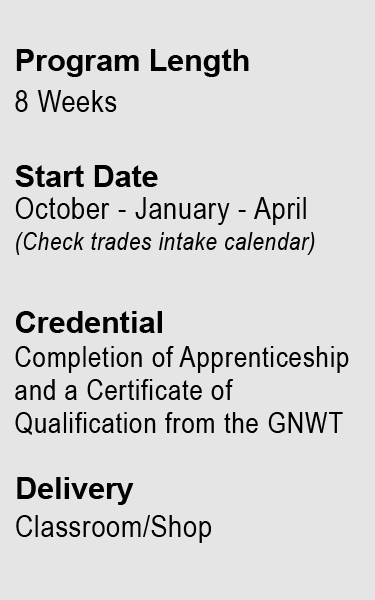 Participants in Apprenticeship programs must be registered Canadian apprentices in the level to which they are applying. Aurora College can accept apprentices from jurisdictions across the Canada, however, all participants must be registered with the Government of the Northwest Territories Apprenticeship Division (apprenticeship@gov.nt.ca ) prior to registering with Aurora College.
For more information about the above visit: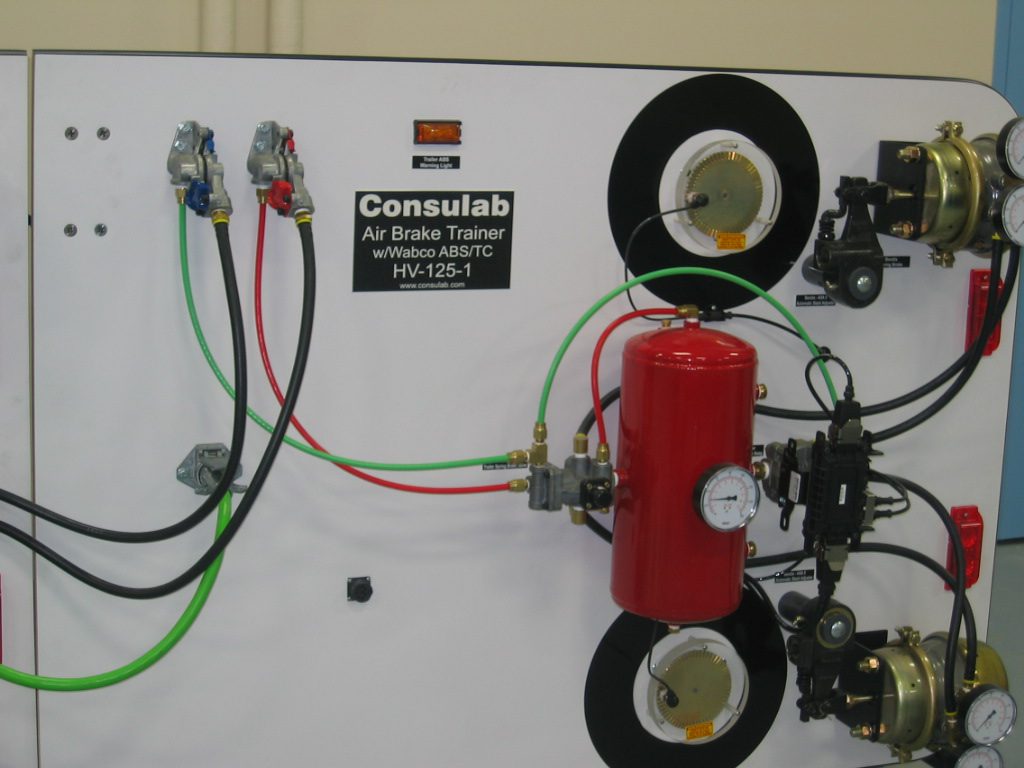 Program Description
Program: Heavy Equipment Technician
Department: School of Trades, Apprenticeship & Industrial Training
Levels available: 1-2
Delivery Method: Classroom/Shop
Delivery Location: Thebacha Campus – Fort Smith
The Apprenticeship Heavy Equipment Technician (HET) Program is designed to train apprentices to diagnose, test, service and perform preventative maintenance on:  hydraulic, air and electric braking systems; trailer systems and components; electrical circuits, lighting and electronic control systems; and hydraulic systems.  Due to the nature of work of the HET, it is imperative that safety be taught on a continuous basis throughout this program.
This program outline is based on the NWT/Alberta Heavy Equipment Technician Apprenticeship Course Outline.
The goal of apprenticeship training is to develop competent journeypersons through a combination of on-the-job and technical training.
The Apprenticeship HET Program at Aurora College provides two of the four levels of technical training. 
Program Eligibility
Applicant Assessment
Program Admissions
Program Information
Program Objectives
Completion Requirements
Document of Recognition