Need to Upgrade? We have you covered.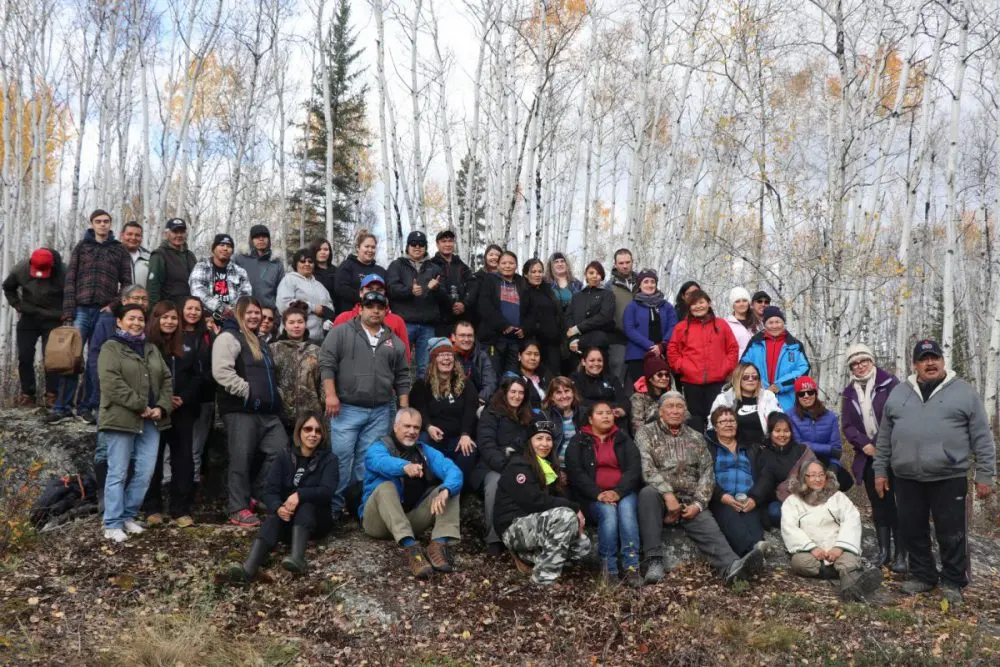 Program Description
Program: Adult Literacy and Basic Education
School: Developmental Studies
Delivery Method: Classroom 
Program Duration: Ongoing
Delivery Location: Aurora Campus, Inuvik, Thebacha Campus, Fort Smith, and Yellowknife North Slave Campus. All Community Learning Centres.
The Aurora College School of Developmental Studies Department, Adult Literacy and Basic Education (ALBE) curriculum includes six levels of study, ranging from basic literacy to coursework at the grade 12 level. Courses in this program enable participants to learn or relearn skills needed to meet employment, personal or educational goals. Participants in the Adult Literacy and Basic Education (ALBE) Program enroll in a program of study according to their personal needs and academic levels. Because of this, time spent in the program will vary for each individual.
Due to the extensive range of courses available, the course offerings will vary at each Aurora College location (Community Learning Centre and Campus). Participants often enroll in the program as a first step toward entering a certificate, diploma, degree or trades program. Students may take ALBE courses on a full-time or part-time basis through either classroom or distance delivery.
Aurora College has developed a Continuous Quality Improvement (CQI) process to ensure the ALBE curriculum used in the ALBE and Access Programs is current and relevant.
Applicant Assessment and Admission Requirements
Important Information
Eligibility
Completion Requirements
If you are applying to a Community Learning Centre, go to you local Community Learning Centre Page and contact your local Community Adult Educator for information.