Thebacha Campus Contact Information
PO Box 600, 50 Conibear Crescent, Fort Smith, NT, X0E 0P0
Phone: (867) 872-7500  •  Fax: (867) 872-4511  
Toll Free:1-866-266-4699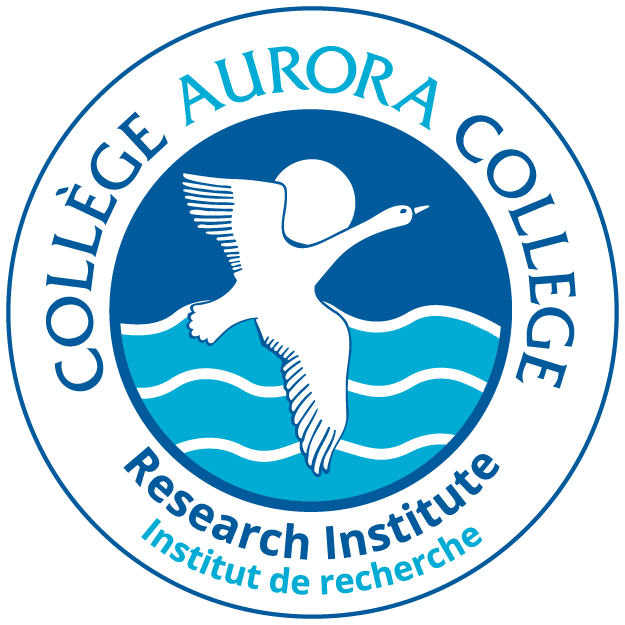 Thebacha Campus
'By the Rapids'
Nestled on the banks of the Slave River, next to the 60th parallel and the Northwest Territories-Alberta border, Fort Smith is on the traditional territory of the Dene peoples of Salt River First Nation and Smith Landing First Nation, and of the Northwest Territory Métis Nation.
Four sets of world-class whitewater rapids are situated along the Slave River close to Fort Smith. The rapids are the source of the region's Dene name: "Thebacha" means "by the rapids". Fort Smith is the southern-most community in the NWT, and is the gateway to Wood Buffalo National Park, the largest National Park in Canada. The park contains the only remaining wild nesting grounds of the endangered whooping cranes, and is home to half of the world's endangered wood bison population.
Thebacha Campus in Fort Smith is the original location of the forerunners of Aurora College. Since 1968, the community has embraced and welcomed the many thousands of students who have studied here. Thebacha Campus is the home of our School of Trades, Apprenticeship and Industrial Training, the Centre for Mine and Industry Training, and offers the unique Environment and Natural Resources Technology Diploma, as well as a variety of other programs.