Train to work in one of the NWT Diamond Mines
Participants must be registered with the Mine Training Society of the NWT to be considered for Aurora College Mining Programs.
For more information about the above visit: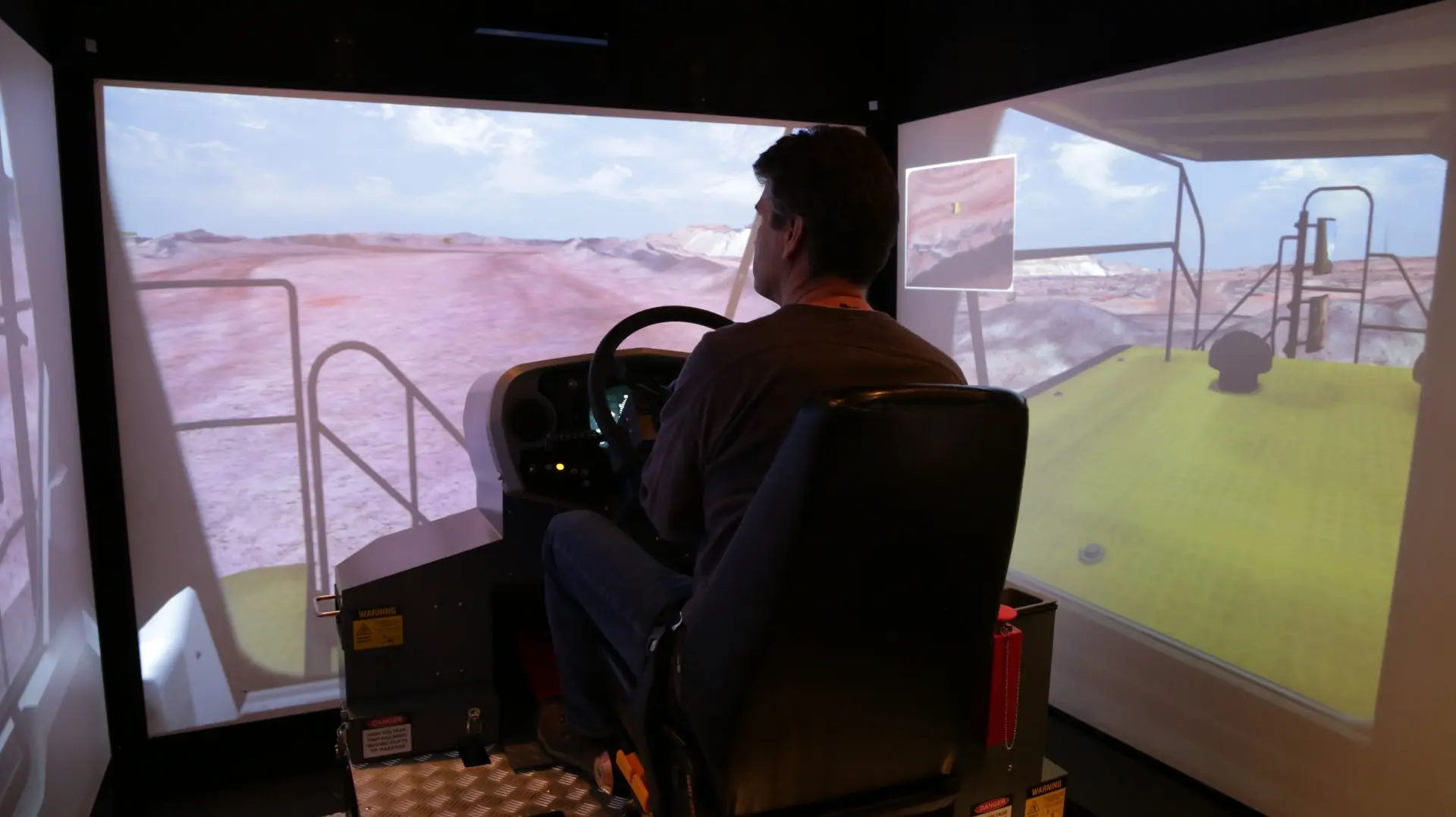 Program Description
Program: Underground Miner
Department: Trades, Apprenticeship & Industrial Training
Delivery Method: Classroom
Program Duration: 12 weeks
Delivery Location: Thebacha Campus, Fort Smith
This program is designed to provide students with the necessary knowledge and basic skills to consider a career as an underground miner. Course content focuses on mining equipment operation using both underground mining equipment and simulators. As well, underground mining methods, mine services, mine safety and mine rescue theory will be taught. The total of 360 hours will be covered in 12 weeks. Course delivery will have a theoretical and practical component. Students will be able to understand and experience many of the daily routines of an underground mining operation. Certificate training courses will also be presented for Standard First Aid & CPR-A, WHMIS, and Mine Rescue – Theory.
Eligibility
Applicant Assessment
Program Admission
Program Information
Program Objectives
Completion Requirements
Document of Recognition