Yellowknife North Slave Campus Contact Information
Bag 9700, 5004-54th Street, Yellowknife, NT, X1A 2R3 
Phone: (867) 920-3030  •  Fax: (867) 873-0333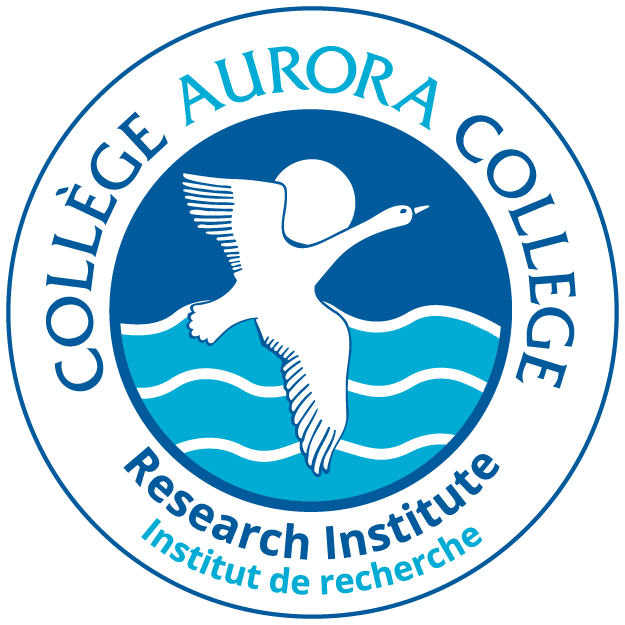 Aurora College's Urban Campus
Situated on the Northern shore of Great Slave Lake, Yellowknife (Sǫ̀mbak'è) is the capital of the Northwest Territories. The city is located on the traditional territory of the Yellowknives Dene First Nation. It is also the homeland of the North Slave Métis Alliance.
The City of Yellowknife has its origins in gold mining. It has grown to a population of about 20,000 residents, and has become a cultural, economic and government services hub. Diamonds were discovered nearby in 1991 and there are currently three operating diamond mines a short flight away. Tourism, transportation and communications are other significant Yellowknife industries.
Aurora College's Yellowknife North Slave (YKNS) Campus offers a wide selection of post-secondary and academic upgrading programs. YKNS Campus is the natural site for our popular Bachelor of Science in Nursing and other health care programs, as Yellowknife is home to Stanton Territorial Hospital, Avens – A Community for Seniors and many other health care services. The YKNS Campus also boasts our most multi-cultural student body.
.